It's about time that we update some maps!
Hello everyone! Today, the team is excited to bring you all some new server maps! 5 for Bridge Wars, and 3 for MLG Rush.
We tried to bring some "uniqueness" to our Bridge Wars maps. We hope that you all enjoy the new styles, and we also hope that it makes more exciting and challenging for you all!
We would like to read your feedback on these maps and would also enjoy to read some suggestions for future maps! Feedback helps bring new ideas which will help us with updating current, or future maps.
All of the maps are viewable below!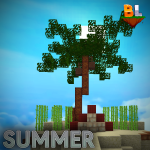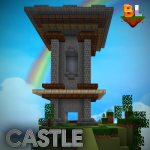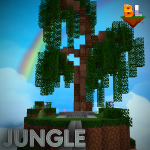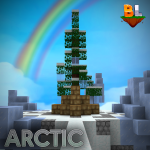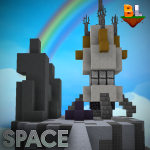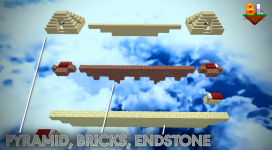 Last edited: